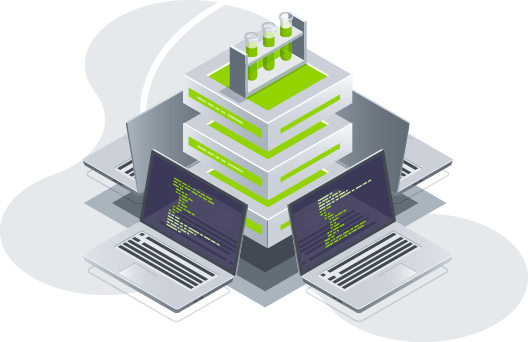 AGRAMA Laboratory offers, in addition to all the controls required by the activity associated with the production process and the commercialization of agri-food products, the analyzes associated with the environmental control of any industrial or agro-industrial installation.

Agrama Laboratory offers the service of collection and collection of samples based on documented procedures that guarantee that they are carried out in a uniform manner and with a constant high quality. Agrama's role in this regard is to constantly work to improve the quality of the collection and preservation of the samples, as the demand for greater protection of these increases.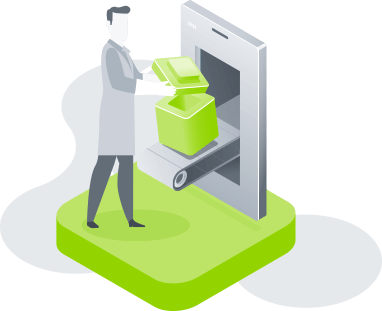 Over 1000 questions answered
Over 9000 analyses carried out per year
Over 4250 satisfied customers
Subscribe to our
Newsletter
Be the first to find out about all our news.