The Research, Development and Innovation department is a re-creation department in AGRAMA, as a conviction that R&D is indispensable for development and growth, as well as part of the idea of growing by promoting talent and encouraging it. We know that the competitiveness of a company is directly proportional to its capacity for innovation. In AGRAMA we know that R&D is never an expense, but an investment. For all this, it was essential to create a specific department and only for the R&D activity, a team that constantly keeps its eye on the new needs of our market and on the most innovative technological advances.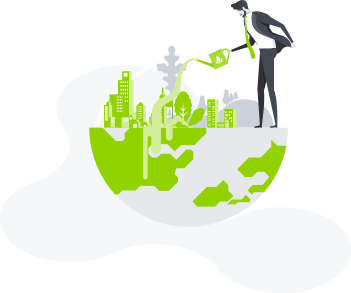 In AGRAMA we think that companies and society, as a whole, must make a great effort to end the great obstacles when it comes to having a country in which R&D is a successful field, as well as to implement new industrial policies aimed at promoting specialization and improving education, with the aim of improving our competence in the international framework, that is why in AGRAMA we have concrete projects financed from the administration.
Subscribe to our
Newsletter
Be the first to find out about all our news.