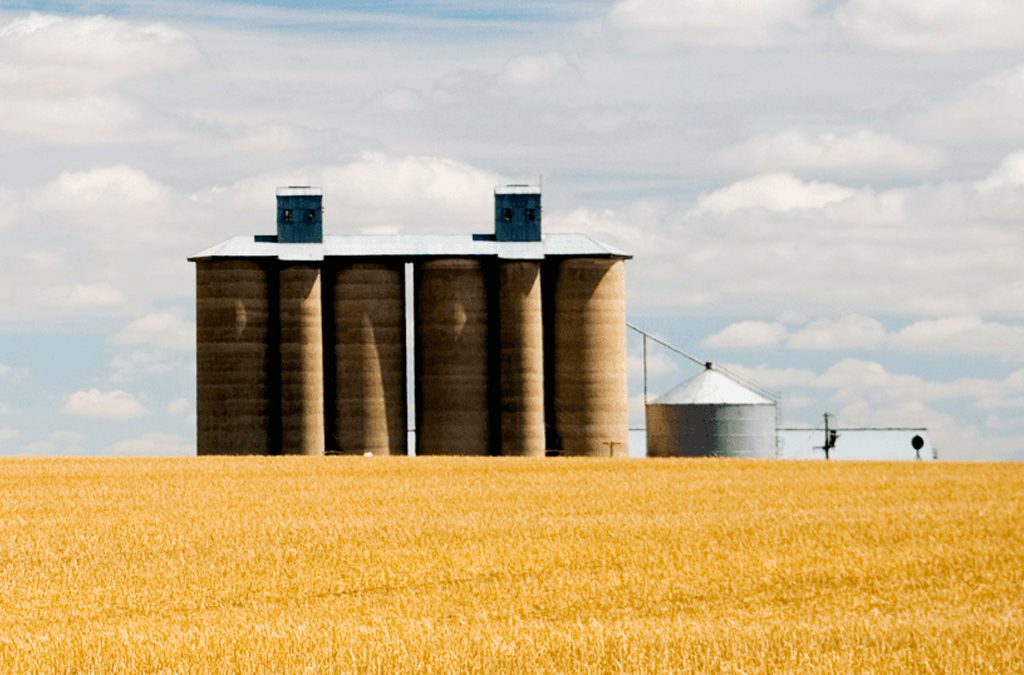 CDTI, development and validation of a PCR method
In LABORATORIO AGRAMA SL. We are developing a research project that basically consists of "DEVELOPMENT AND VALIDATION OF A PCR METHOD FOR THE DETECTION OF GENETICALLY MODIFIED VEGETAL MATERIAL IN FOOD AND FEED".
The main objective of this project is to develop and determine the operational limits of a screening method based on the polymerase chain reaction technology of large (plant) taxonomic groups combined with specific transgenic material primers (P-35S and T -NOS) or not (cauliflower mosaic virus and Agrobacterium tumefaciens), in food and feed.
The project is under development and its completion is expected in 2020, its execution will involve an investment of approximately 315,000 euros, it has been developed with the help of the Center for Industrial Technological Development (CDTI) of the Ministry of Industry, Economy and Competitiveness, and co-financed by the European Union (ERDF Funds) through the Multiregional Operational Program of Spain (2014-2020).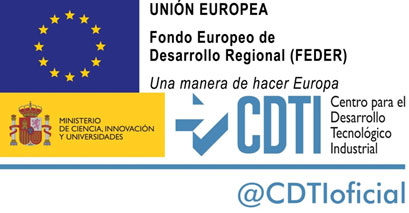 Tags In