The Agrama Laboratory Management, is aware of the importance of quality as a competitive factor at national and international level, especially in the sector in which it is located, where the demands of customers are increasingly higher. Following this line, Agrama Laboratory it has implemented a Quality Control System that is accredited by ENAC according to the norm UNE-EN ISO/IEC 17025. This standard contains all the requirements that test laboratories have to meet if they wish to demonstrate that they have a quality management system, that they are technically competent and that they are capable of producing technically valid results.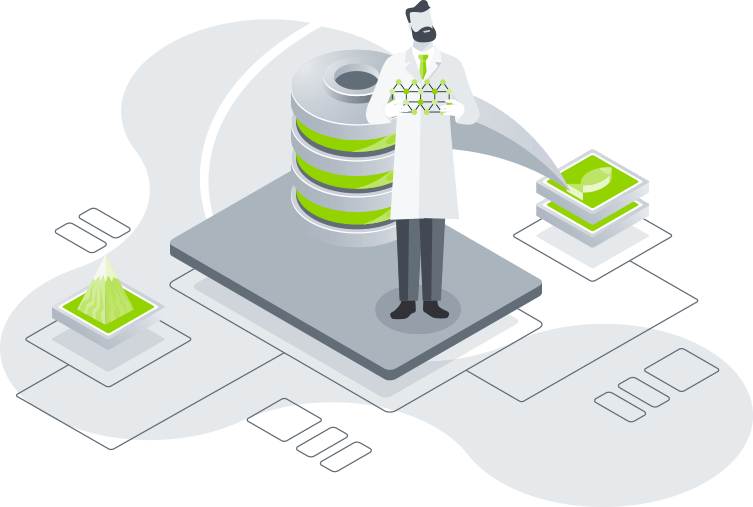 "Ostinato Rigore"
Leonardo Davinci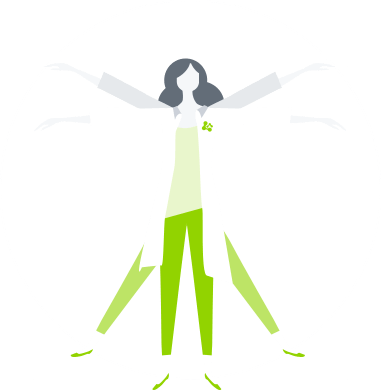 Rigor is dissatisfaction with poor and inaccurate measurements, it is a method, it is a procedure, it is control of all the variables that can influence the results of our tests.
But rigor is also attached to the truth, it is to get rid of our prejudices and enthusiasm when we interpret our results, it is to look for all possible explanations of what we observe. It is an attitude that opposes the weaknesses of human nature, does not allow laziness, lack of attention, unfounded conclusions, does not allow to accept the prevailing opinion despite the lack of data that support it.
Rigor is in the essence of scientific work, it implies a structured and controlled way of planning, developing, analyzing and evaluating.
This idea, of rigor, that from the beginning encourages us, with which Agrama Laboratory germinated, has allowed us to become a project full of vigor; in which new ramifications are emerging, new directions to which to grow; thanks to the thrust and energy of a young and motivated multidisciplinary team, the promotion of training and innovation and the idea, rooted throughout our organization, that only the ends are achieved with determination, effort and rigor.
"The quality is never
an accident; always
it is the result of a
intelligence effort"
John Ruskin


According to criteria included in the standard
UNE-EN ISO/IEC 17025 for
conduct of the MIDDLE tests
ENVIRONMENTS defined in the annex
corresponding technician.


According to criteria included in the standard
UNE-EN ISO/IEC 17025 for realization
of PRODUCT trials
AGRO FOODS defined in the
corresponding technical annex.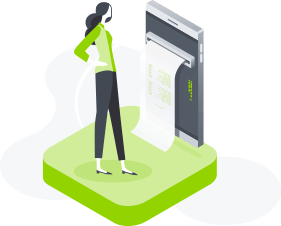 Flexible Reach
If you need more information, please fill in the following form:

Subscribe to our
Newsletter
Be the first to find out about all our news.