Agrifood and Environmental Analysis
The growth of Agrama Laboratory is based on solid values and on well-established bases, that guarantee the solidity of our evolution. The professionalism and experience we have acquired during these years of development as Agrifood Laboratory, are the best foundation on which to keep building our project, in which every step counts. The continued growth that Laboratorio Agrama has experienced since it was founded has exponentially multiplied our energy.
Our goal is to continue working on improving the services we offer and continue to new development lines, in order to offer solutions that are increasingly complete and efficient. And to keep driving an evolution that will not be detained. The consolidation in the agricultural sector is now followed by a launch of new business lines within food and environment, resulting from our investment in R&D.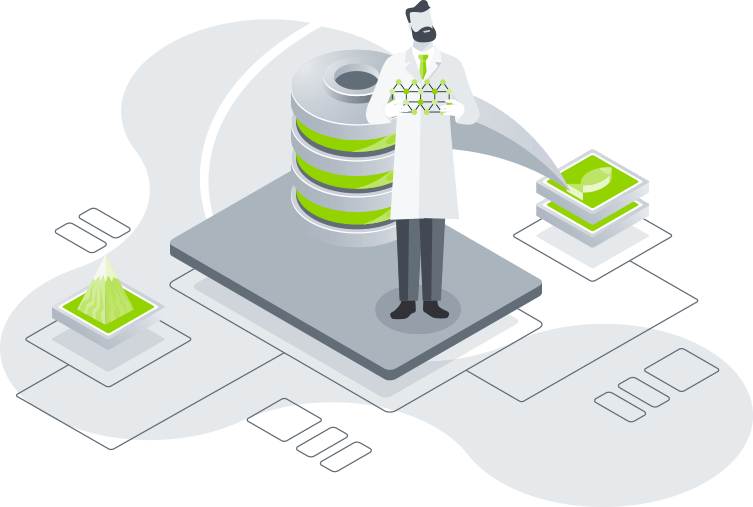 Quality
Agrama Laboratory, is a quality control and research company highly specialized in the agri-food and environmental sectors. Since its creation, the company has focused on quality and service, contributing solutions in the analytical and diagnostics fields for companies in the sector.
Analysis
In addition to all the controls required in the activity associated with the productive process and commercialization of food and agricultural products, Agrama Laboratory offers analysis associated with environmental control in any industrial or agroindustrial facilities.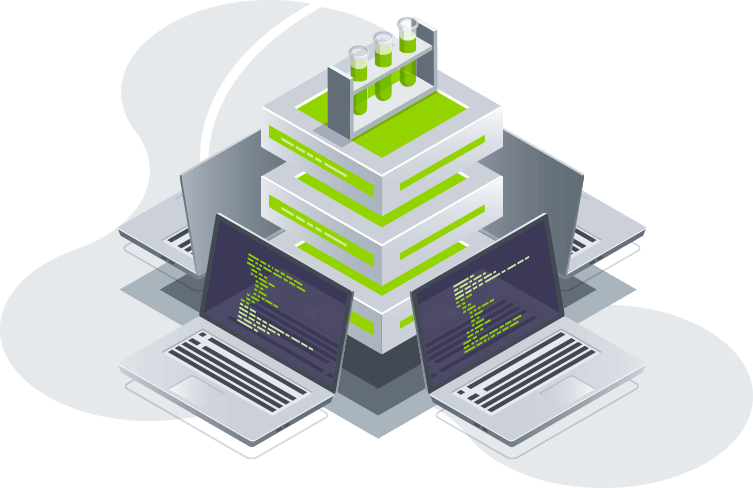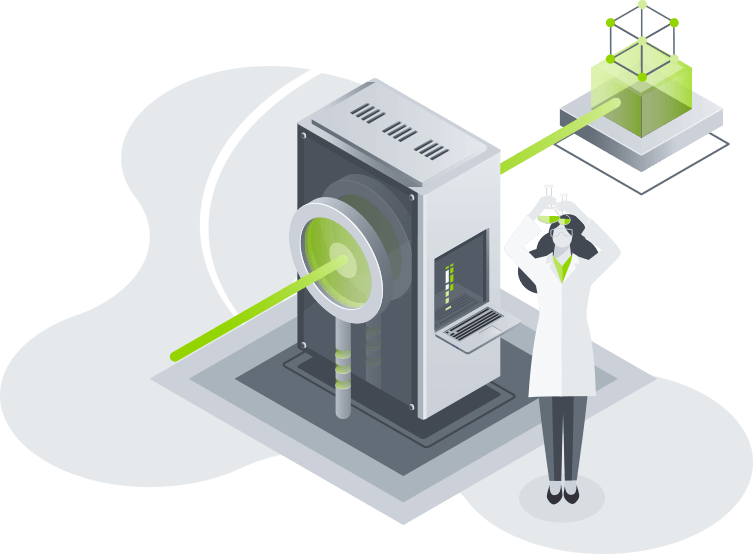 Guarantee
Rigor, Effort,
Commitment, Trust.
Concepts that define our philosophy well.
Confidentiality and professional independence.
Professional competence. Technical ability.
Recognition of the results. Customer satisfaction.
"As Production Director of Río Tinto Fruit S.A., we have been working together with the Agrama laboratory for about 12 years. In all this time we have participated in several research projects with Universities and reference research centers (new systems of foliar diagnostics, sap analytics, new active materials...), always finding the support and technological knowledge necessary for development of these works. As a multidisciplinary analysis laboratory, it stands out for its reliability and rigor, adapting as much as possible to the new demands imposed by the agri-food market".
Antonio Caballero
Production Director of Río Tinto Fruit S.A.
"GOYA EN ESPAÑA S.A. He has been working with AGRAMA LABORATORY for many years and we can highlight its rigor and transparency. We always know what happens".
Antonio Martín
Quality Director of GOYA EN ESPAÑA S.A.
"As manager of the company AGROGADES S.A.T., we have been working and trusting in Agrama Laboratory since our inception 9 years ago".
Francisco Martín García
AGROGADES S.A.T. Manager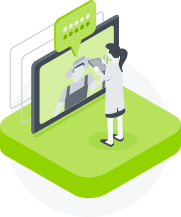 Integral service
of information
to the client
All useful information to perform any
consultation, order or analysis with our Agrifood Laboratory.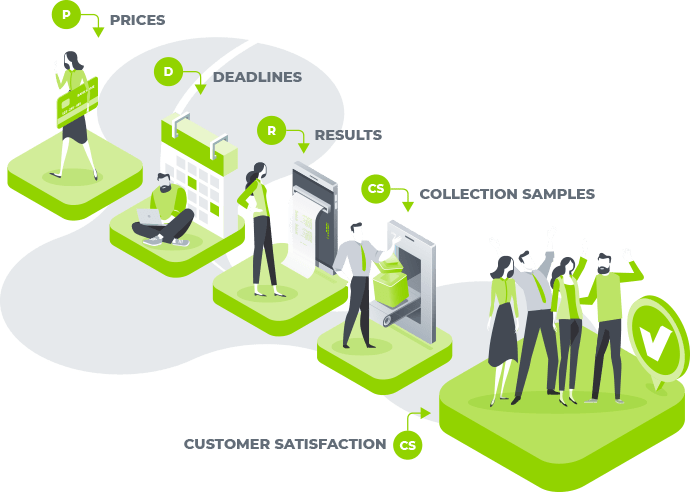 Subscribe to our
Newsletter
Be the first to find out about all our news.