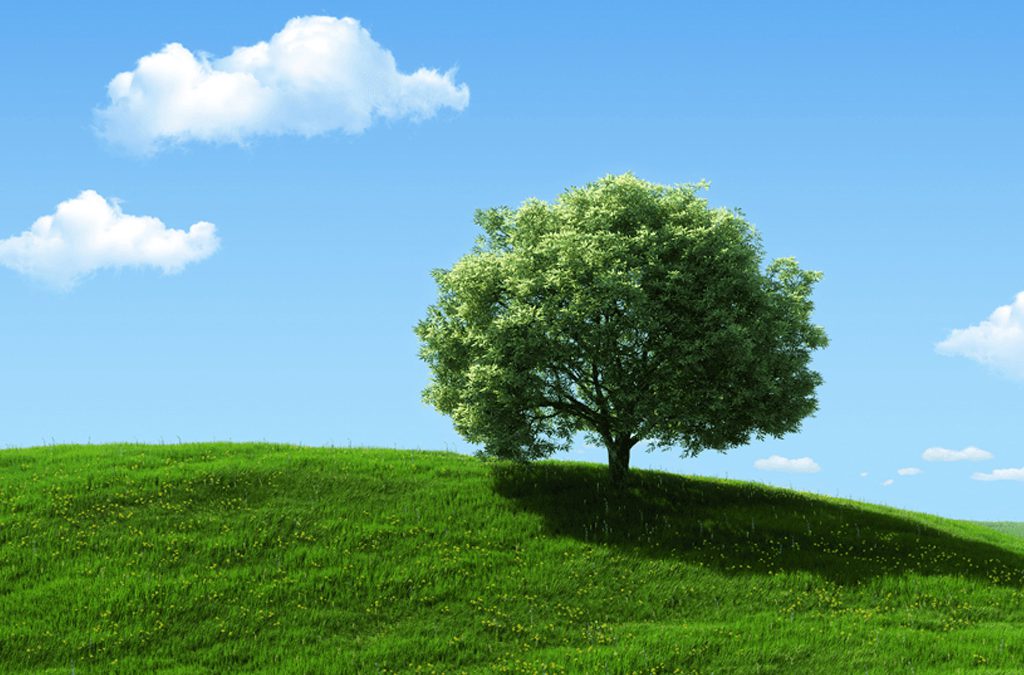 CDTI, high resolution mass spectrometry
LABORATORIO AGRAMA S.L. has recently made an investment under financing from CENTRO DE DESARROLLO TECNOLOGICO E INDUSTRIAL (CDTI)

LABORATORIO AGRAMA S.L. has recently made an investment under financing from CENTRO DE DESARROLLO TECNOLOGICO E INDUSTRIAL (CDTI) IDI-20190578 inside of LINEA DIRECTA DE EXPANSIÓN LIC-a, denominate "ESPECTROMETRÍA DE MASAS DE ALTA RESOLUCIÓN PARA EL DESARROLLO DE MÉTODOS ANALÍTICOS SENSIBLES Y SELECTIVOS".
The general objective of this project has been the acquisition of new equipment capable of using high resolution mass spectrometry techniques that allow multidrug analysis..
In order to protect the health of consumers, it is essential to carry out a safety assessment of these substances taking into account toxicological risks, environmental contamination and the unwanted pharmacological and microbiological effects of their possible residues.
With the acquisition of this technology, LABORATORIO AGRAMA S.L. It will work in this direction through the development of methods of analysis, specifically screening, of drugs in each of the different stages of animal production, from feeding the animals to obtaining the final product to which the consumer has access.
The investment has been carried out in the laboratories that the company has in the Industrial Estate of Nacoisa in La Rinconada (Seville).
The deadline for the acquisition, installation and commissioning of the equipment has been 9 months, currently being completed since August 2019.
The investment has had a budget of € 528,967 and has been made thanks to the granting of aid in the form of a subsidized loan and another part of the non-refundable tranche, by the Center for Technological and Industrial Development (CDTI) and the European Union to through cofinancing of FEDER Funds.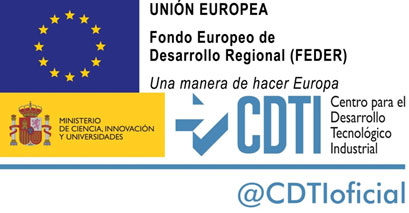 Tags In